The first step in any civic media design project is understanding the environment in which information flows. Borrowed from environmental studies, the term "information ecosystem" describes how communities create and share information.
When we collaborate with people and organizations to develop Information Ecosystem Assessments (IEA), we get to the root of information needs and make implementable recommendations that help launch civic media projects, community engagement initiatives, and inform local funding priorities.
It is impossible to address pressing societal needs if communities do not have a functioning news and information infrastructure to help them engage with topics like public health, economic development, education, government accountability, and much more. By listening to a community first, we take a step towards strengthening two-way conversations around local news and fostering civic engagement.
Contact us to partner on assessing your communities information needs or sign-up for our civic media start-up course below! 
Information Ecosystem Assessments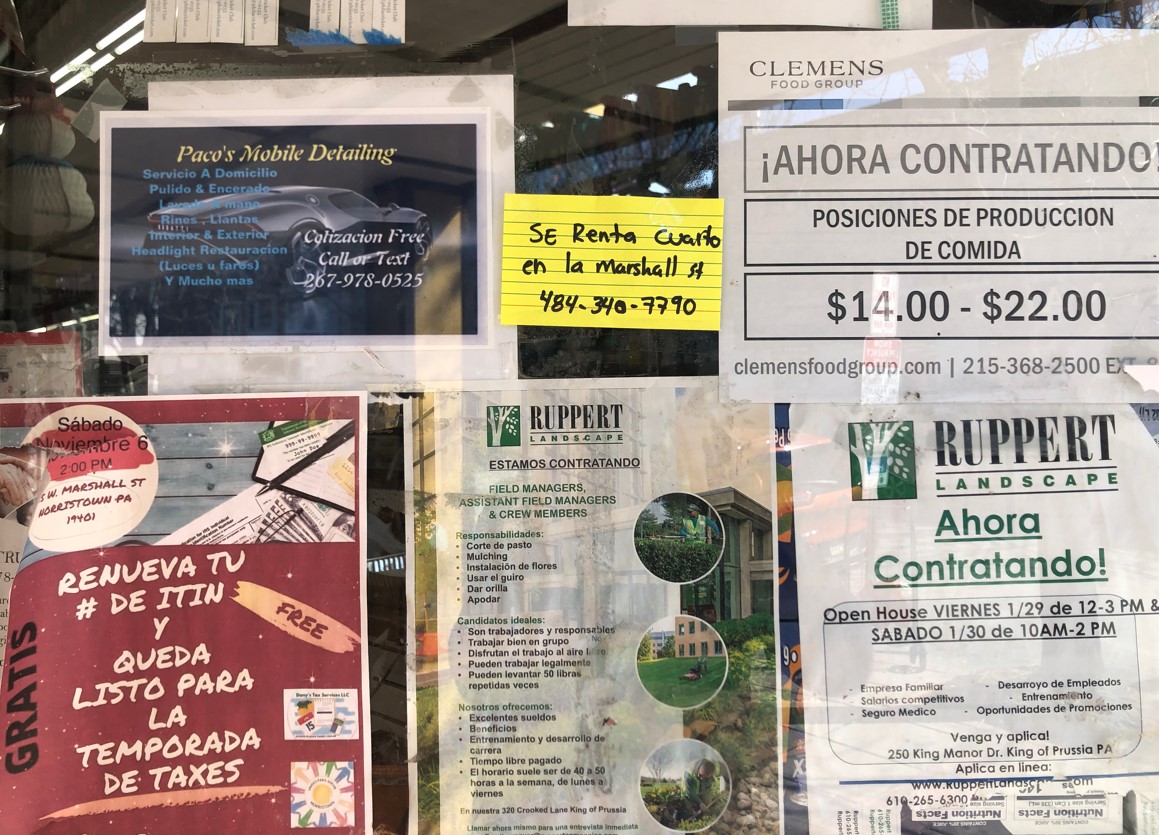 Montgomery County, PA
2022-2022
Partner: Health Spark Foundation
Our latest Information Ecosystem Assessment focuses on Montgomery County, Pennsylvania, around a half-hour northwest of Philly is home to cities like Norristown, where Latinx residents now make up about 40% of the population and have been left mainly to its own devices to find essential local information in Spanish.  We spent eight months listening to community members, partnering with local orgs, interviewing local stakeholders, and surveying Latinx residents about local community information wants and needs.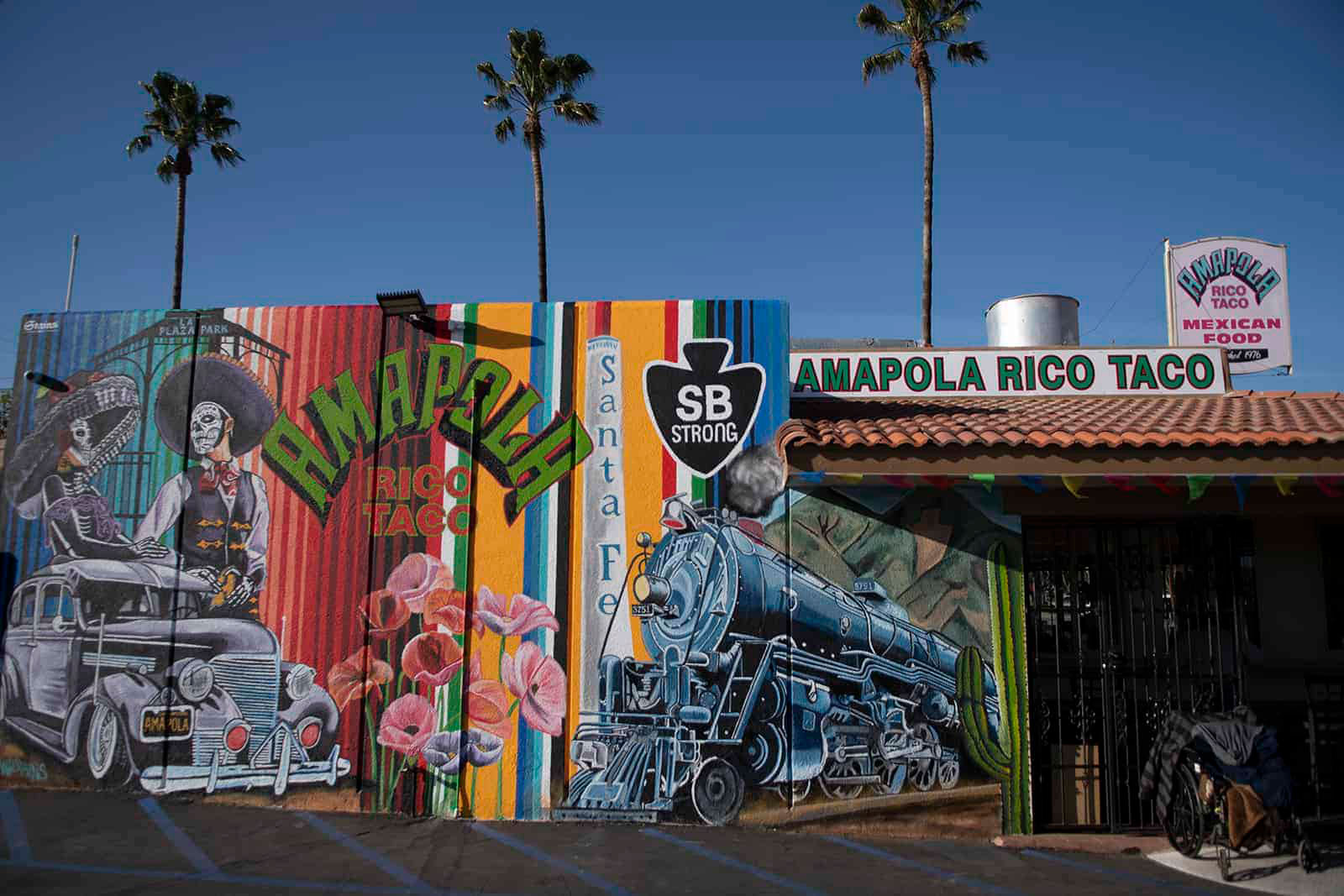 Inland Empire, CA
2020-2021
Partner: The James Irvine Foundation
The Inland Empire is a region east of Los Angeles centered around the cities of Riverside and San Bernardino. When it comes to local journalism, there is a lot to cover in the IE including Amazon's expanding footprint and power in the region, climate issues related to drought and wildfires, and a growing unhoused population. Our IEA documented how residents in that region get news they need to participate in their communities and the challenges they face in being informed about essential local topics.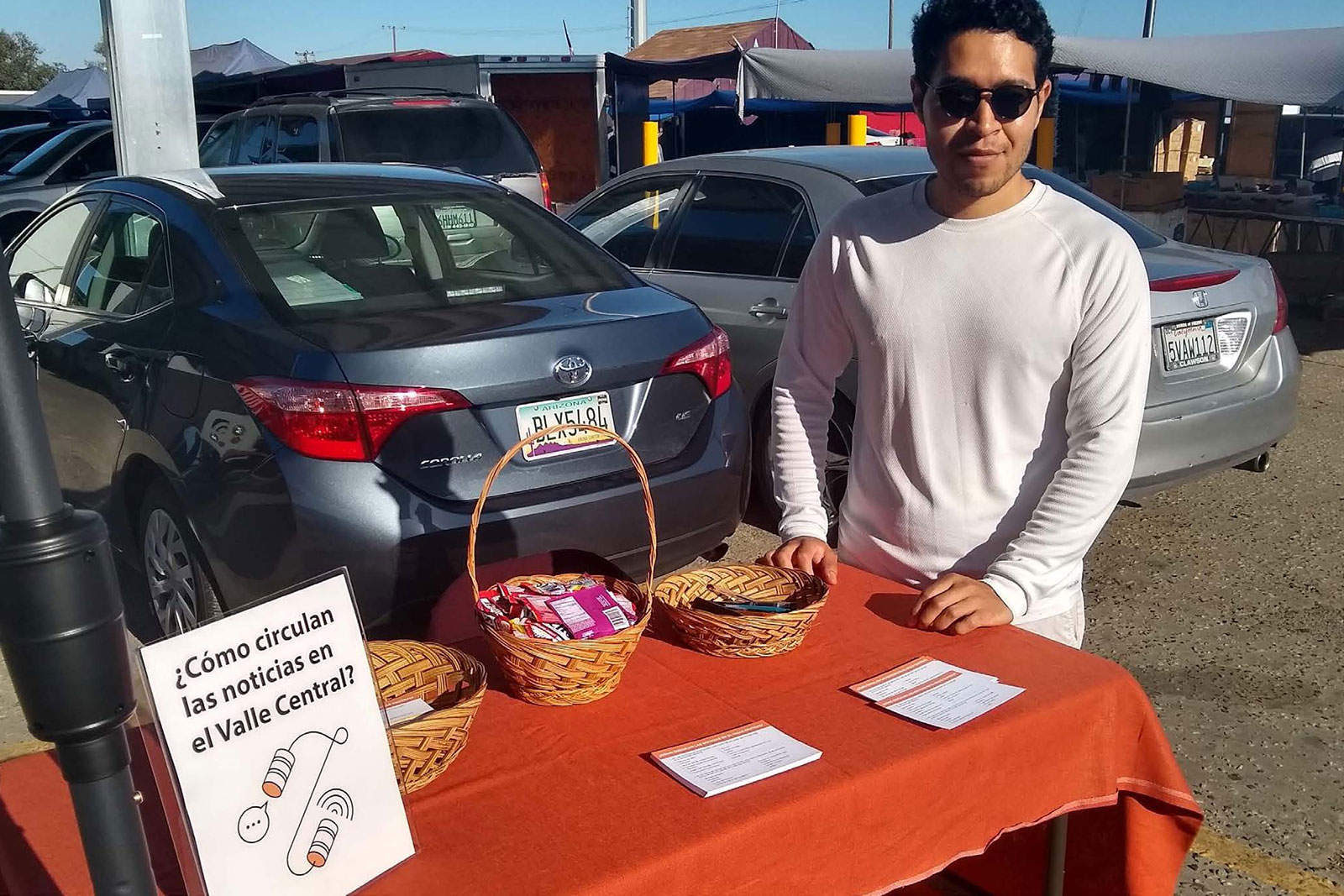 Fresno, CA
2019
Partner: The James Irvine Foundation
We conducted an IEA in Fresno and the Central Valley between January and July 2019. When we asked residents what they wanted from local news, people asked for concrete information that would help them keep their families safe, healthy, and housed. People wanted to know about after-school programs for children; rising utility rates; housing, food and immigration resources; and water and air quality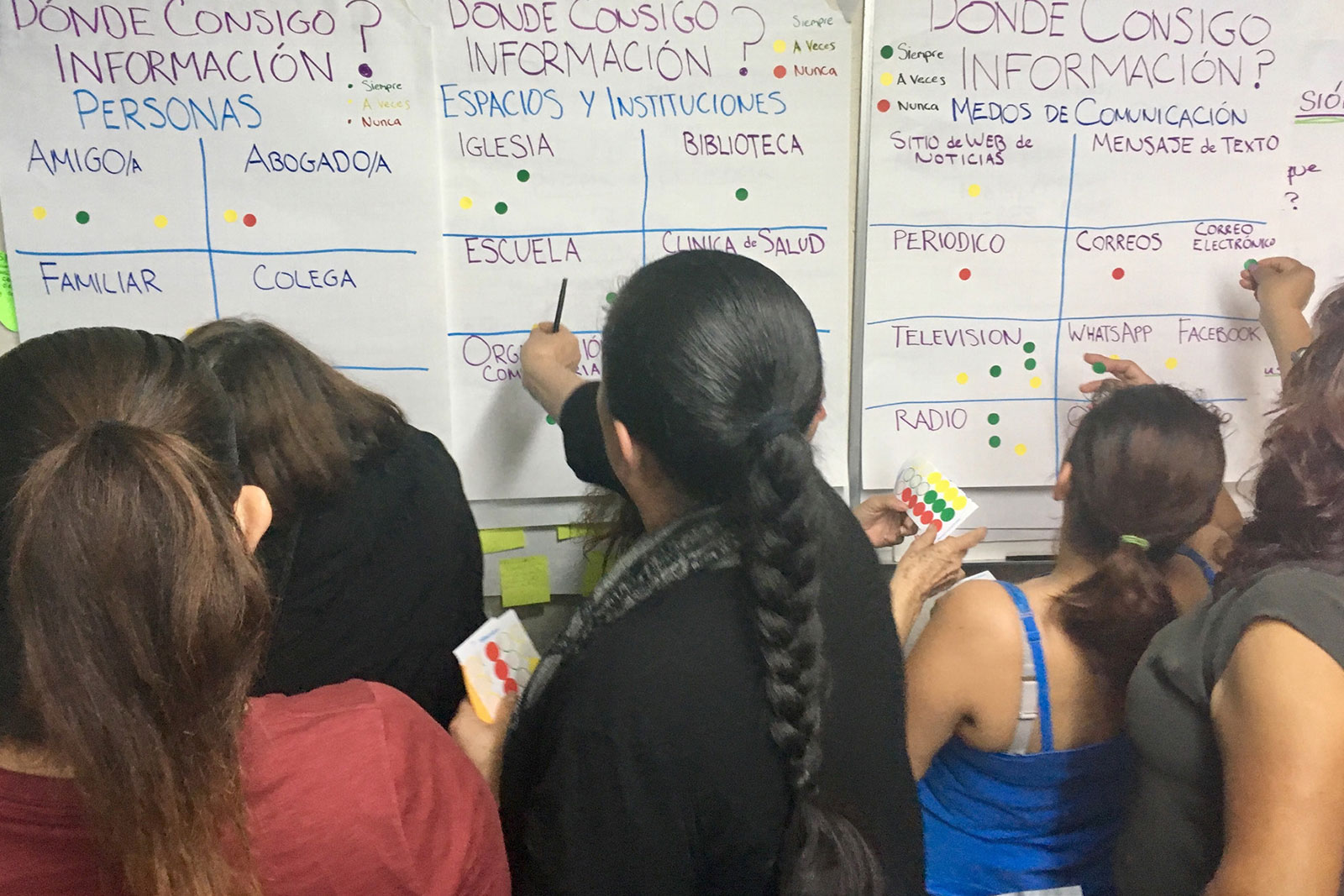 Oakland, CA
2018
Partner: El Timpano
From March 2017 through February 2018, we partnered with El Tímpano—a two-way SMS community journalism start-up. We talked with more than two dozen community leaders and approximately 300 residents of Oakland, California, to understand how the city's Latino immigrants are getting the information they need, how they are participating in civic dialogue, and how they are included or left out. We focused on monolingual Spanish and Mam speaking residents, as for them, language alone is a significant barrier to news, information, and civic engagement.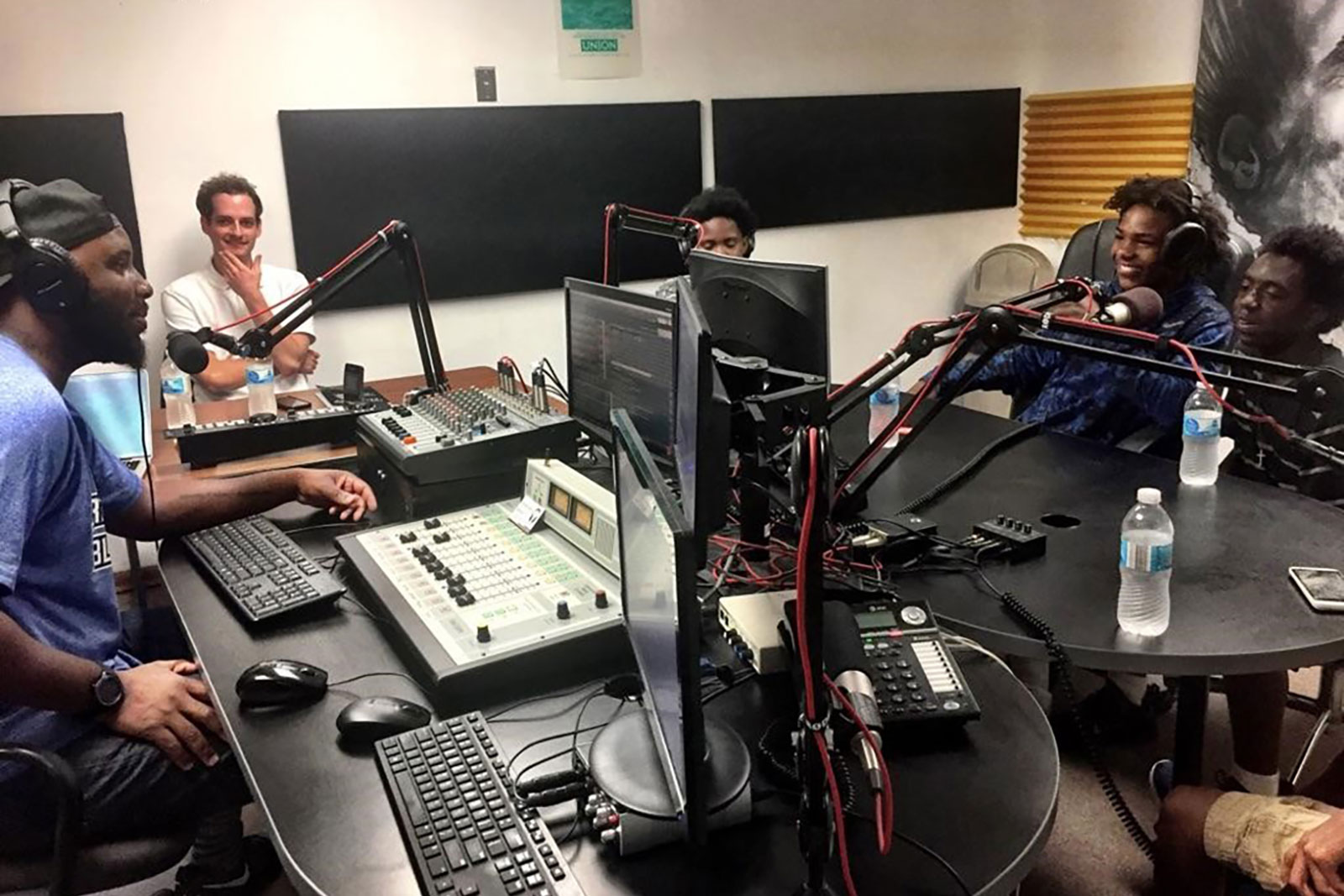 Omaha, NE
2017
Partner: Weitz Family Foundation
This assessment was designed to share insights from stakeholders in north Omaha about how the city's Black community is covered and informed by local media, and to provide a snapshot of media and information flow in the city, particularly around topics like education, jobs, community development, health, housing and more.
The Listening Post Collective at Internews really understands the importance of supporting strong and resilient communities through information access, community engagement, and by supporting the growth of a strong civic infrastructure. Listening Post Collective is not extractive in their approach, but instead focuses on supporting local organizations and community leaders to serve as a critical news source for their communities, in particular for residents who don't often see themselves reflected in mainstream journalism.
– Nicole Pritchard, James Irvine Foundation, LPC Funder
LPC's support has been much more than financial. At LPC I found a family that supports me, believes in me, and encourages me to challenge my own complexes. I am very fortunate and have received support and advice from many institutions, in one way or another, but I feel that I can ALWAYS count on LPC for anything. I do really think that LPC has my back.
– Maritza L. Félix, Founder of Conecta Arizona, LPC Partner
The LPC Playbook:
A startup course in civic media
We're committed to developing tools and resources that make civic media design accessible to everyone.